Unhate - United Colors of Benetton Campaign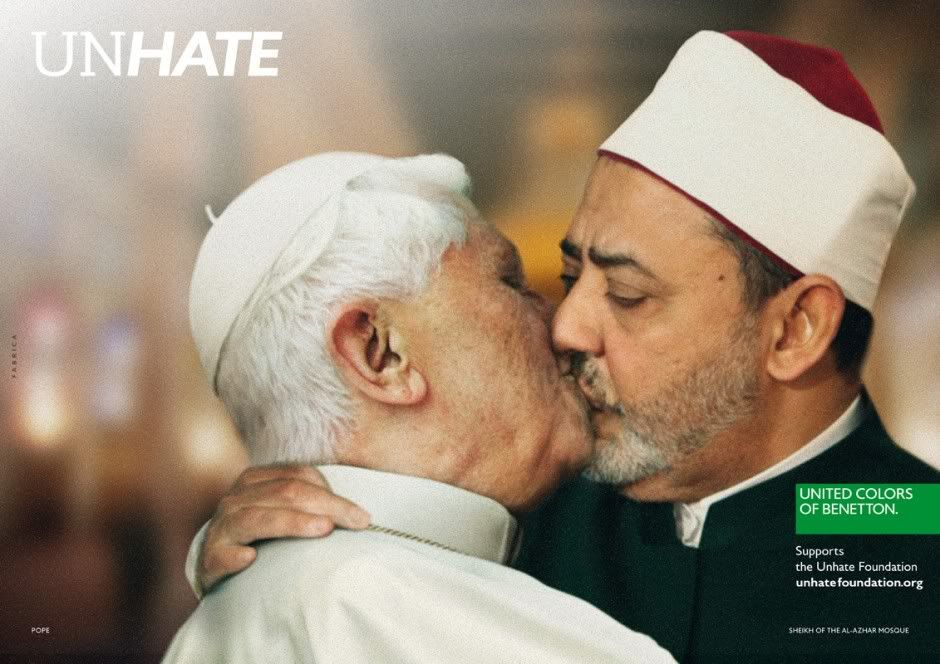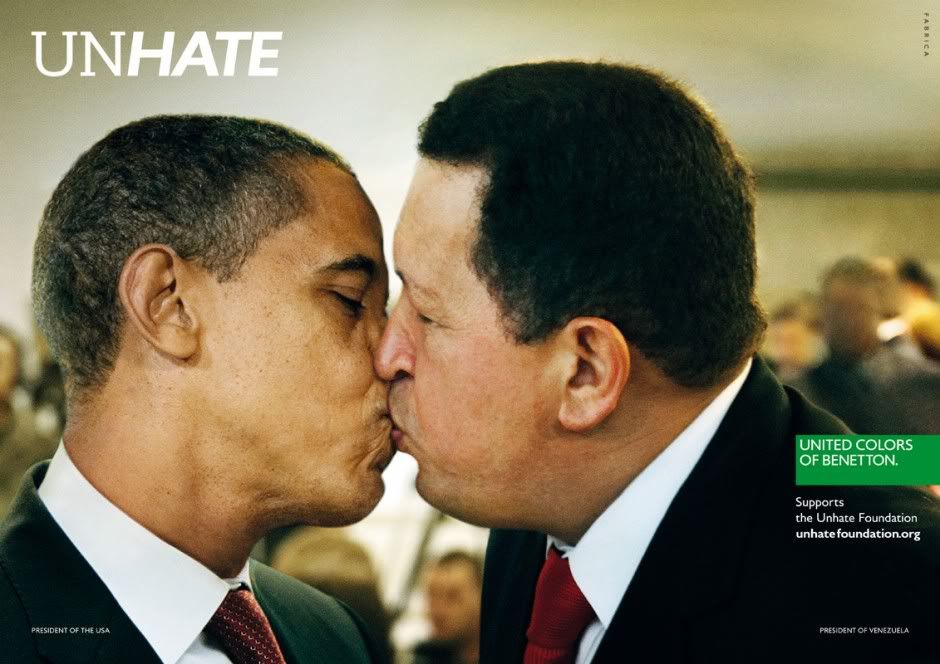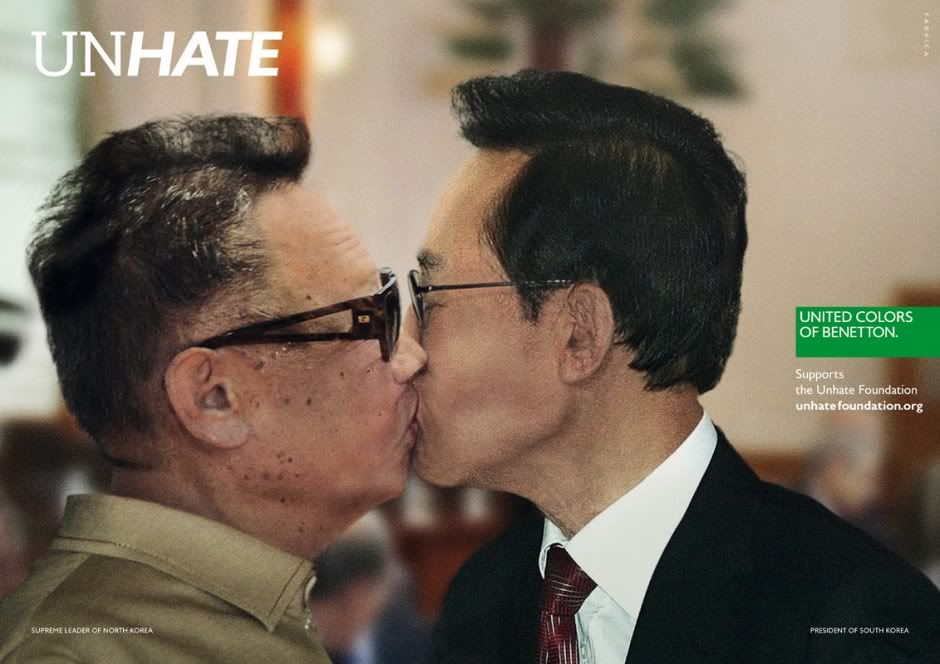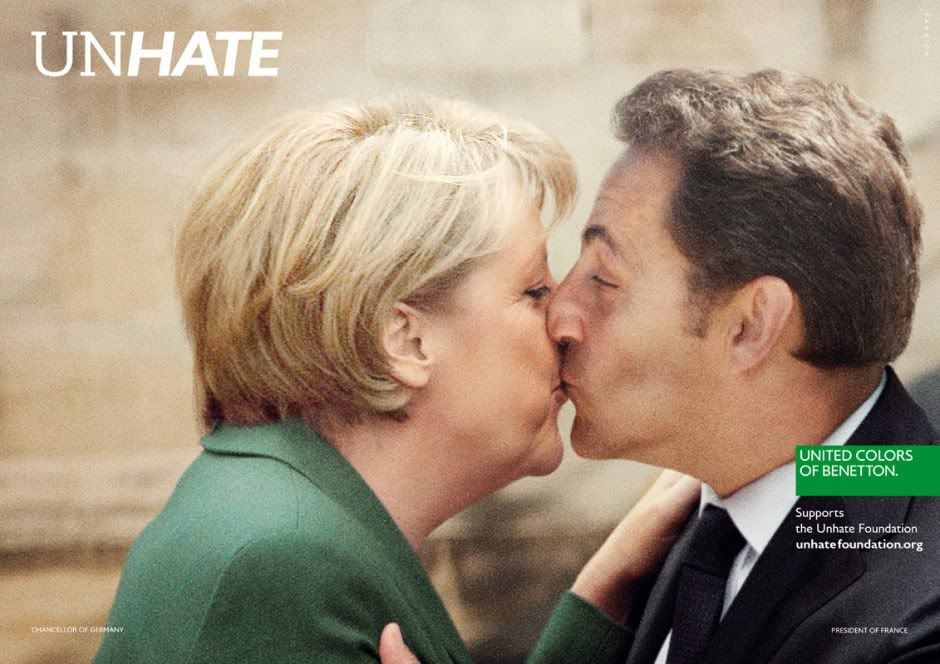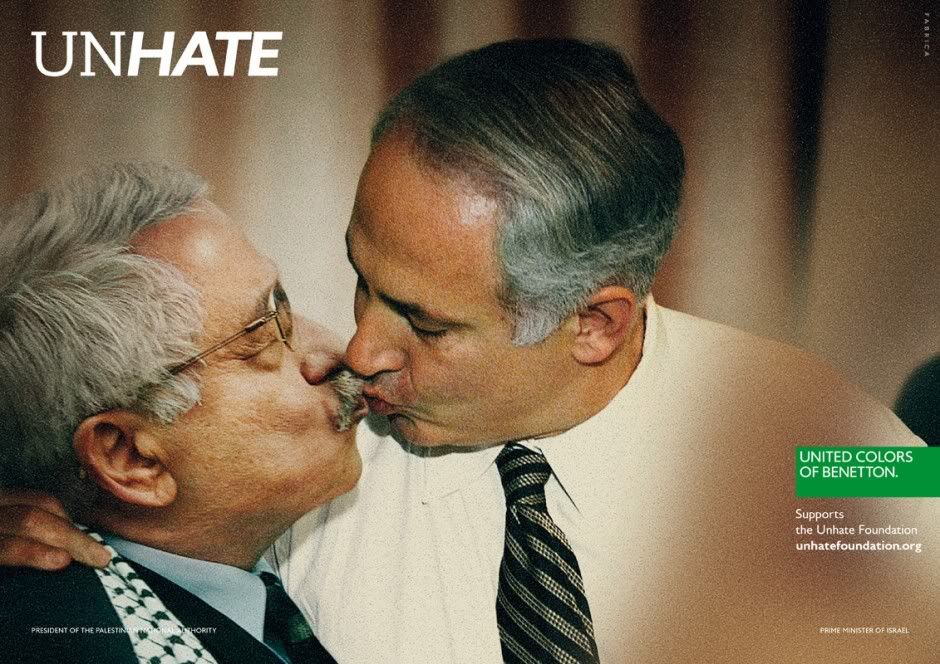 Unhate - United Colors of Benetton.   unhatefoundation.org

The UNHATE Foundation, desired and founded by the Benetton Group, seeks to contribute to the creation of a new culture of tolerance, to combat hatred, building on Benetton's underpinning values. It is another important step in the group's social responsibility strategy: not a cosmetic exercise, but a contribution that will have a real impact on the international community, especially through the vehicle of communication, which can reach social players in different areas.
125 notes
likeasnowstorm reblogged this from thecoolsumist